"Comfortably familiar, delightfully different"
Puerto Morelos and Abbey del Sol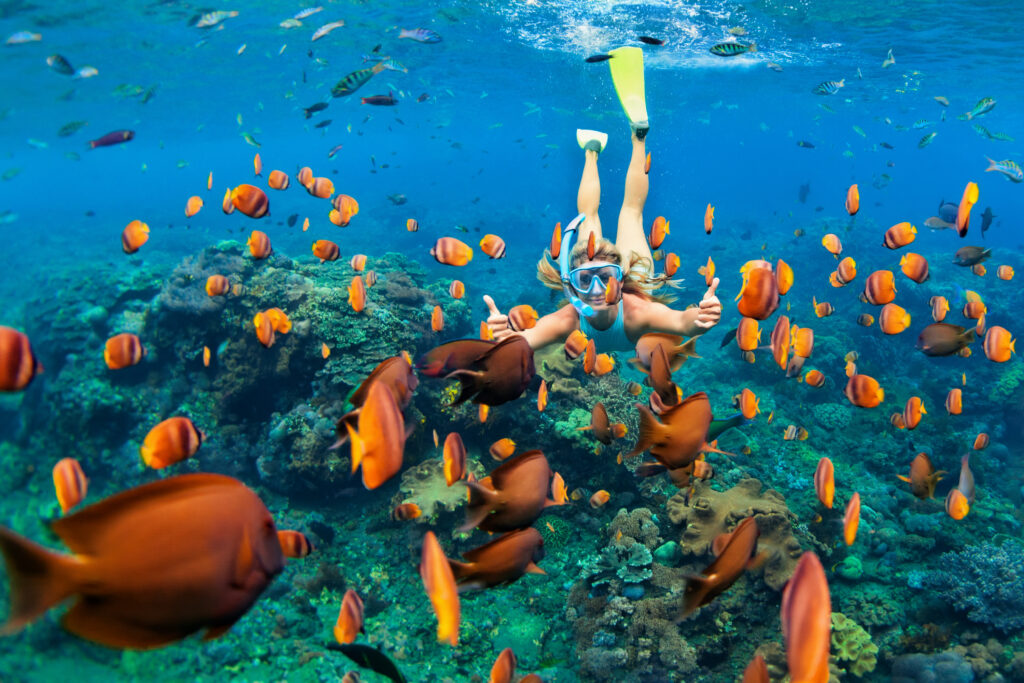 Snorkeling in Puerto Morelos, Mexico, is an adventure that caters to both the young and the young at heart. With Abbey del Sol's expertise and commitment to safety, you can embark on a memorable journey exploring the vibrant marine life and captivating coral reefs.
Read more...