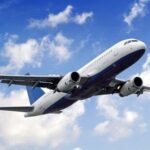 Book your flights!
We recommend using Skyscanner.com to explore the airfare rates to Cancun (CUN), the large, international airport just 20 minutes from Puerto Morelos.  Flying Monday through Thursday are the best rates.  Avoid arriving on Saturdays, if at all possible, is is the busiest day of the week and lines through Immigration can be very long.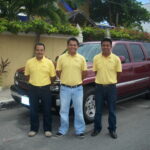 Schedule Airport Transfer
To assure a worry-free transfer choose Ride-Mexico.  Their drivers are familiar with all of our property's locations and will connect with our staff who will welcome you when you arrive.  Many of the other transport companies are not familiar with our town.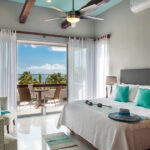 Choose where to stay
Explore the accommodation choices offered by Abbey del Sol.  Contact us for recommendations that will fit your vacation needs.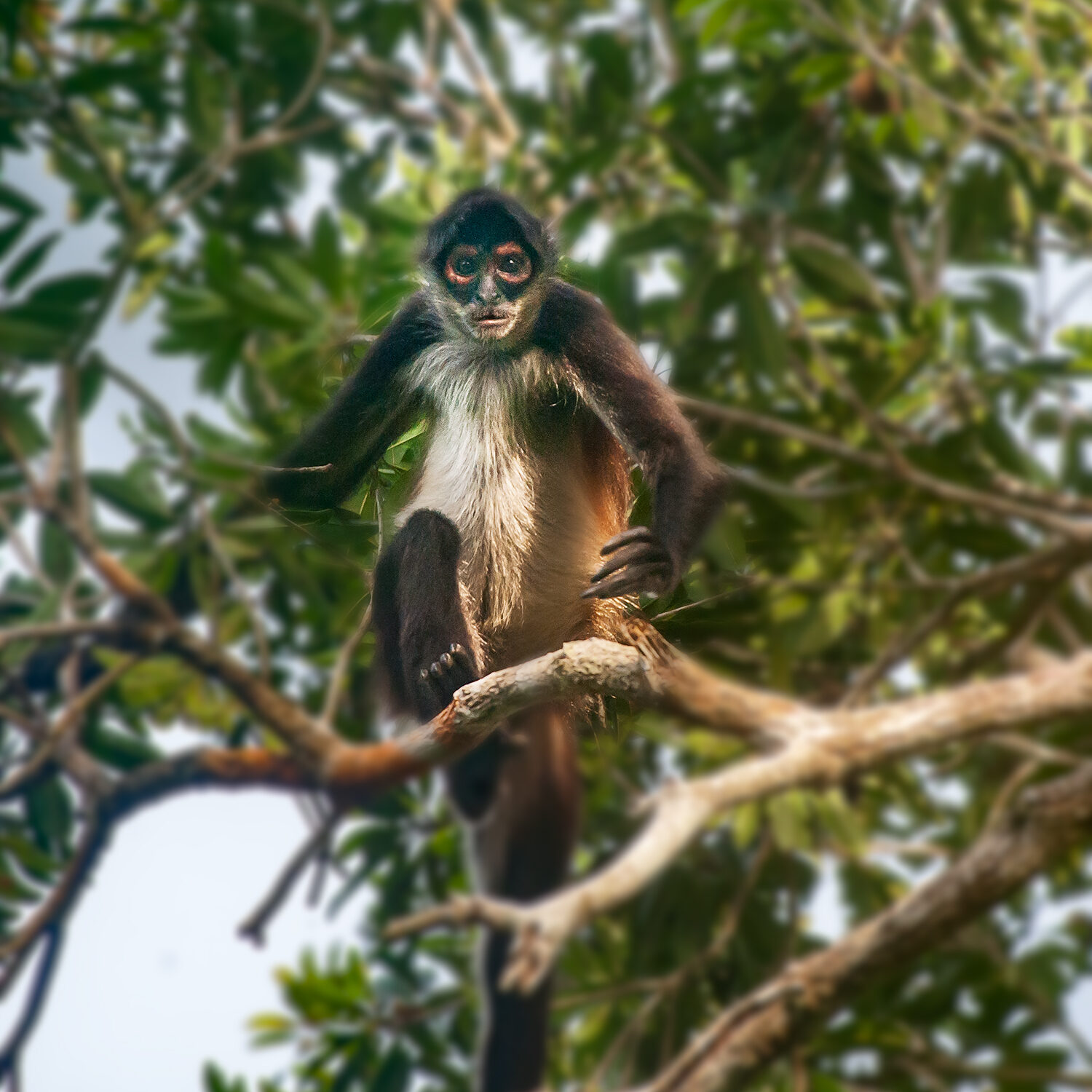 Plan your fun!
There are many fun things to do!  Review our list of suggestions then call our office to talk through options that will fit your expectations.  So much goes into deciding what is best for you.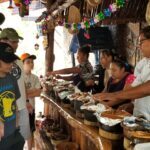 Fun Excursions and Tours
It is not necessary to book any of your tours or excursions before you arrive at Abbey del Sol.  Weather is a factor and we have so many options for you to choose from we can schedule excursions once you arrive.  Have fun reviewing the many options on our Activities Page.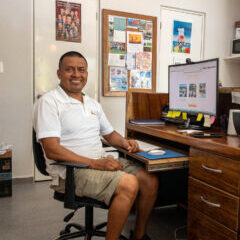 Ask a Question
There are lots of options - and helping you plan is our specialty.  Let us know if you have a question and we'll do what we can to help!